Every photo has a story.
We all take photos for a reason. Picjoy makes it fun and easy to create & share the stories that are your pictures while keeping everything private and personal. Tips on how to get a bigger penis.
Whether it's one word, one sentence or a short novel, Picjoy elegantly brings your pictures to life by simply tapping on any photo to create a personalized story. With Stories you can create your own Photo Journal as well. Enjoy your photos like never before.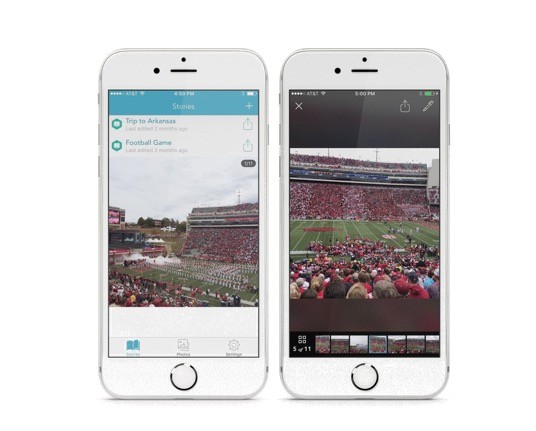 Every photo beautifully organized
Every moment matters. Let Picjoy instantly organize all of your photos for you – no matter where they are stored. Simply install the Picjoy app and let the organization begin.
Easily add and customize your own tags to any photo or group of photos, making it easy to find and enjoy any photo.
Quickly search by location, weather, season, event, time & so much more. Retrieve any photo you've ever taken, right from your mobile phone.